Portage Pines
7968 Kenmure Drive, Portage, MI 49024
Now accepting applications for our waiting list
Portage Pines was established in 1988 and provides 27 one-bedroom apartments for seniors with low incomes and adults with a disability. Each unit has a washer and dryer, and the property offers on-site management, a community room, and a program of monthly activities.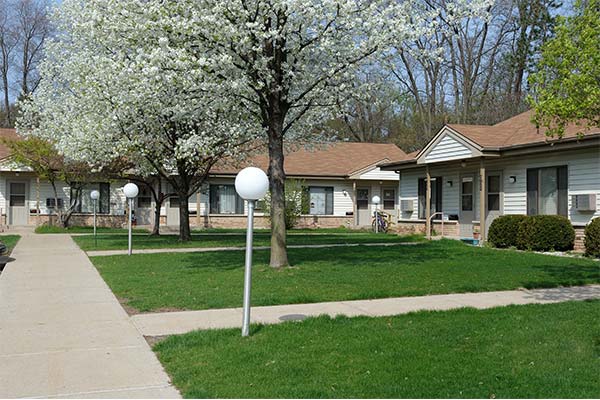 You Make Housing Possible!
Be a part of long-lasting and transformative change!
Learn how you can help LIFT change lives by creating and maintaining affordable housing in Kalamazoo.
Donate Now