Gladys Street Apartments
420 Gladys Street, Portage, MI 49002
Now accepting applications for our waiting list
Gladys Street Apartments include 10 one-bedroom units for people with a disability who are living and working independently in the community. An on-site manager and 24-hour maintenance service are part of the network of support provided at this property.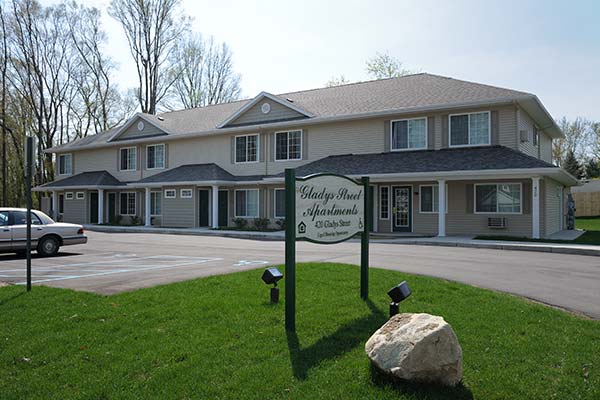 You Make Housing Possible!
Be a part of long-lasting and transformative change!
Learn how you can help LIFT change lives by creating and maintaining affordable housing in Kalamazoo.
Donate Now