Neighborhood Apartments
2801 Slater Drive, Kalamazoo, MI 49004

269-382-0012
Now accepting applications for our waiting list
Neighborhood Apartments include 44 apartments in eight different locations on the east side of Kalamazoo. Established in 1969, these one- and two-bedroom apartments are homes for adults and seniors with low incomes.
The rental or lease of this property must comply with the City of Kalamazoo ordinance regulating the use of criminal background checks as part of the tenant screening process to provide individuals with criminal backgrounds a fair opportunity. For additional information please contact the City of Kalamazoo Civil Rights Board.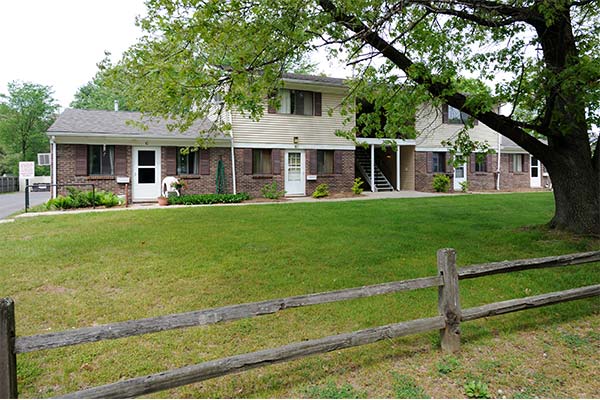 You Make Housing Possible!
Be a part of long-lasting and transformative change!
Learn how you can help LIFT change lives by creating and maintaining affordable housing in Kalamazoo.
Donate Now