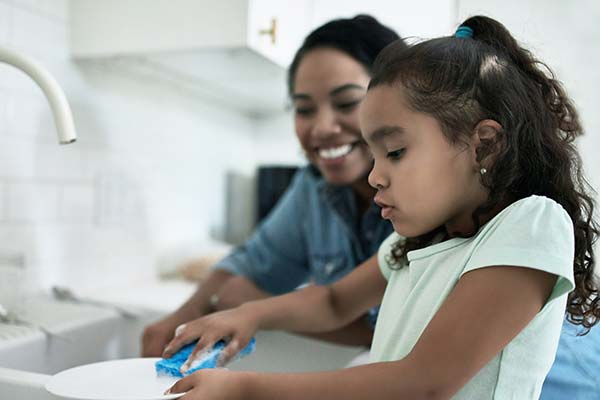 Welcome to the LIFT Foundation
Since 1966, the LIFT Foundation (LIFT) has quietly and steadily helped people with very low incomes and disabilities access affordable housing in the Kalamazoo area. LIFT is a nonprofit dedicated to building, preserving, operating, and maintaining properties yet housing alone is not the goal.
The goal of LIFT is to create greater stability for individuals and families who want to improve their quality of life.
Today, LIFT operates and maintains more than 500 apartment homes and properties for individuals and families in the Kalamazoo community. Through efficient management, steady governance from our board of directors, and a wide range of working partnerships, LIFT broadens access to housing for people unable to afford market-rate properties and in the process helps to improve their quality of life.
You Make Housing Possible!
Be a part of long-lasting and transformative change!
Learn how you can help LIFT change lives by creating and maintaining affordable housing in Kalamazoo.
Donate Now