Interfaith Homes
1037 Interfaith Boulevard, Kalamazoo, MI 49007
Now accepting applications for our waiting list
Interfaith Homes was established in 1969 and provides 200 apartments for low-income families and senior citizens. The premises feature one- and two-bedroom apartments and three- and four-bedroom townhomes. Outdoor basketball courts and playgrounds are available on the premises. A Neighborhood Network Center provides residents with access to computers, a workstation for local public safety, and space for programming to meet the needs and interests of the community.
In 2008, the Interfaith Homes Neighborhood Network Center was the first center in Michigan to be awarded Model Center Classification by the U.S. Department of Housing and Urban Development.
The rental or lease of this property must comply with the City of Kalamazoo ordinance regulating the use of criminal background checks as part of the tenant screening process to provide individuals with criminal backgrounds a fair opportunity. For additional information please contact the City of Kalamazoo Civil Rights Board.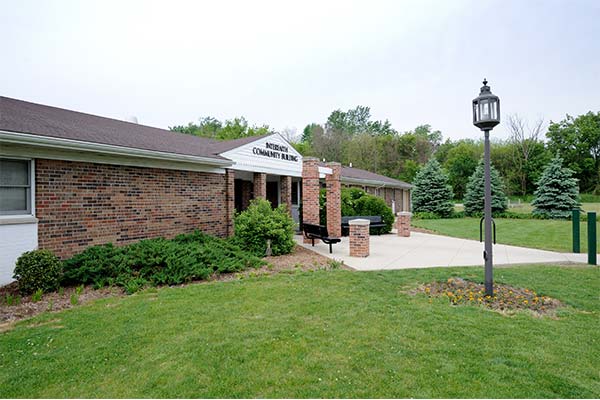 You Make Housing Possible!
Be a part of long-lasting and transformative change!
Learn how you can help LIFT change lives by creating and maintaining affordable housing in Kalamazoo.
Donate Now