About Us
Vision
The LIFT Foundation (LIFT) envisions a Kalamazoo County where every person has safe, decent, and affordable housing.
Mission
The LIFT Foundation's mission is to be a community resource for building, preserving, operating, and maintaining affordable housing for people with low incomes in Kalamazoo County. LIFT's mission includes providing and connecting residents to resources that help them maintain housing and become self-sufficient.
LIFT'S Values:
Dignity and respect
Compassion and equity
Justice
Safety
Advocacy and community involvement
Integrity and accountability
At the LIFT Foundation, our work says a lot about us.
We work to connect residents with the larger community and ultimately stabilize lives by building, preserving, operating, and maintaining housing for the elderly, those with disabilities, and those with low income.
Our organization began in 1966 as a cross-sector collaboration of business, corporate, civic, and nonprofit leaders. This group banded together to respond to a growing community need to provide low-income families with low-interest loans.
Not long after that, the U.S. Department of Housing and Urban Development (HUD) began allocating funds to increase housing for people with low incomes. The problem was that no entity in the Kalamazoo area was structured to receive that funding. LIFT stepped forward to fill the gap in order to access available funding and manage resources in a way that would create and preserve affordable housing in and around Kalamazoo.
Since that time, LIFT has emerged as a capable and creative ally for people with low incomes and disabilities. Today, LIFT operates and maintains over 600 apartments and townhomes located on nine properties for individuals and families in our community.
Our Approach
LIFT's approach is based on our four essential approaches to serving the community:
Accessing funding for low-income housing to meet community needs.
Ensuring efficient management of properties and resources.
Providing steady governance to connect LIFT with the community as a whole.
Building greater stability for residents who desire to improve their quality of life.
Despite not having any direct employees, we are able to broaden access to housing for people unable to afford market-rate properties and in the process helps to improve their quality of life. We do so by contracting with Lockhart Management & Consulting for assistance with development activities and property management services.
The heart of LIFT's effectiveness is the collaborative nature of our operation. To learn more about LIFT, learn about how our Board of Directors, properties, and partner organizations work in synergy.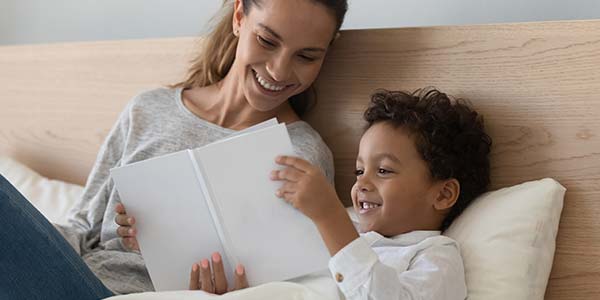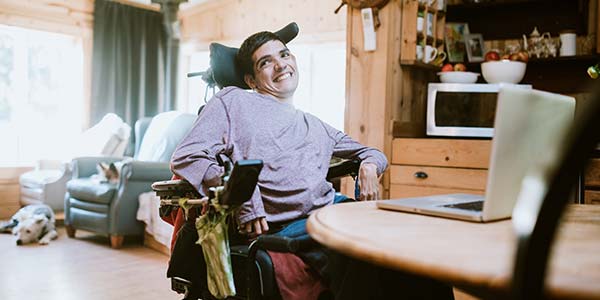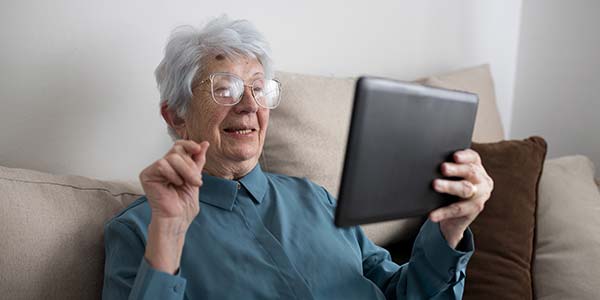 You Make Housing Possible!
Be a part of long-lasting and transformative change!
Learn how you can help LIFT change lives by creating and maintaining affordable housing in Kalamazoo.
Donate Now