Heather Gardens
2400 St. Albans Way, Kalamazoo, MI 49048
Now accepting applications for our waiting list
Originally developed as New Horizon Village Cooperative in 1972, Heather Gardens includes 63 apartments and townhomes for residents with low incomes as well as 16 market-rate units. This mixed-income community was fully renovated in 2018 with its newly remodeled units ranging in size from one-bedroom apartments to four-bedroom townhomes.
Residents have access to a playground, athletic fields, a basketball court, tennis courts, a swimming pool, and a Neighborhood Network Center on the property. In 2009, the center received Model Center classification from the U.S. Department of Housing and Urban Development.
The rental or lease of this property must comply with the City of Kalamazoo ordinance regulating the use of criminal background checks as part of the tenant screening process to provide individuals with criminal backgrounds a fair opportunity. For additional information please contact the City of Kalamazoo Civil Rights Board.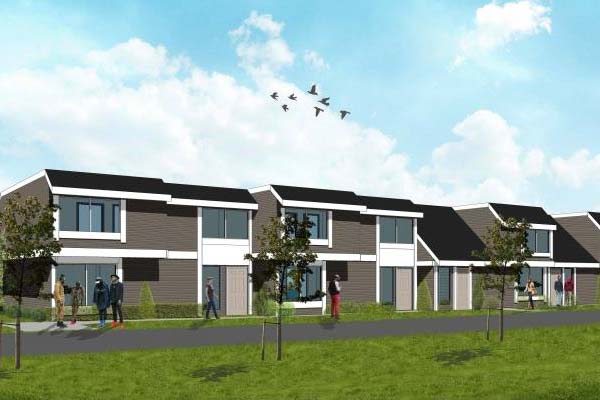 You Make Housing Possible!
Be a part of long-lasting and transformative change!
Learn how you can help LIFT change lives by creating and maintaining affordable housing in Kalamazoo.
Donate Now